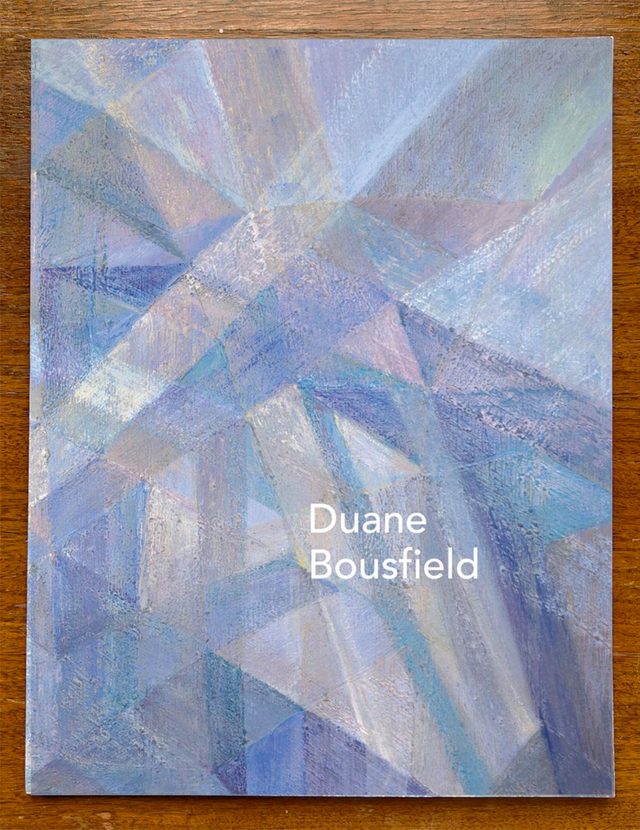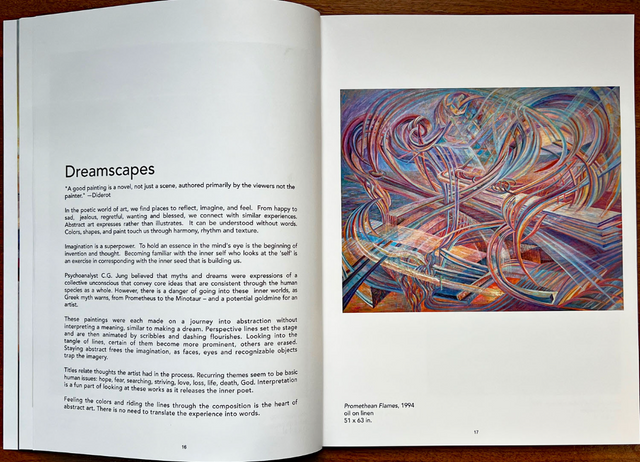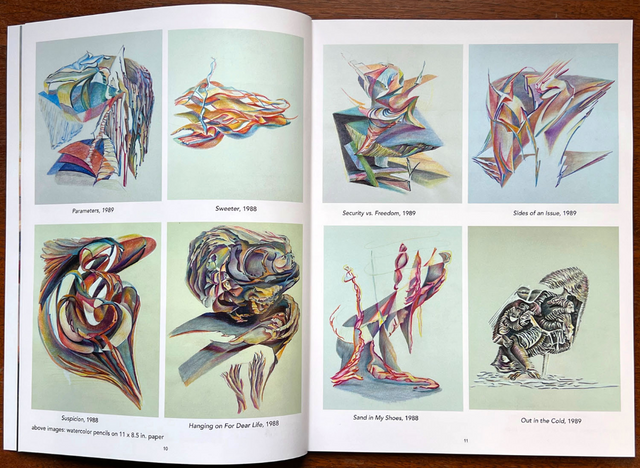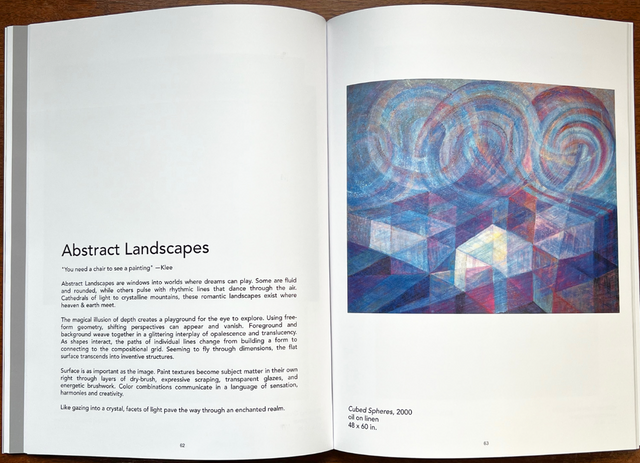 About
This anthology focuses on the evolution from early form-studies into Dreamscapes, Abstract Landscapes and One Liners.
Details
- Composition: Softcover
- Pages: 100 with 118 images in full color
- Language: English
- Edition: 100
- Publication Date: December 2022
- Publisher: The Artist
- Markings: Signed and numbered by the artist
Shipping & Returns
Shipping charges and taxes will be calculated at checkout and included on your Order Confirmation.
Please see Shipping & Returns for more information.
Duane Bousfield
Duane Bousfield was raised in California, graduated with a BA in Psychology from San Jose State University and continued studies in Art Therapy and Painting at UC San Francisco and UC Santa Cruz. As a New York Art Dealer for 20 years in galleries from East Hampton to 57th Street, he has maintained a studio practice developing his art.

Through years of examining how lines combine to create shapes and forms, texture and expression come alive in thick paint inspired by Josef Albers, Paul Klee and Japanese ceramics. Rhythmic lines, scraping, dry-brush, and layers of glazes emphasize the surface, while inside the picture plane implied figures weave foreground and background into interconnecting forms. Hovering somewhere between representation and abstraction, Duane Bousfield's carefully balanced compositions are a journey into mystic worlds of illusive figures.

Works by Duane Bousfield are found in major private and public collections, including the Leslie-Lohman Museum, New York; the Esalen Institute, Big Sur, CA; and Apple Computer, Cupertino, CA.

Bousfield's artwork has been featured in numerous solo and group exhibitions in prestigious institutions around the world such as the Rhode Island Watercolor Society, Providence, RI; the Esalen Institute, Big Sur, CA; the Leslie-Lohman Museum, New York; and the New York Academy of Art.