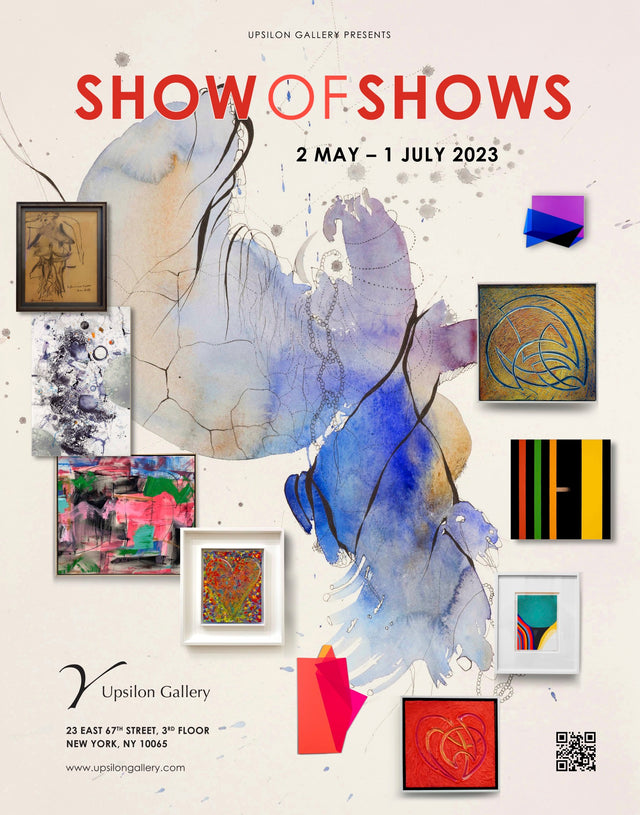 About
Upsilon Gallery presents a selection of exhibition posters from our archive to celebrate some of the artists who have shaped the gallery over the past 5 years. Each poster is printed to order, shipping worldwide from our printing partners in NYC.
Details
Publisher: Upsilon Gallery
Year: 2023
Dimensions: 28 x 22 inches (71.1 x 55.9 cm)
Framed: Sold unframed
Shipping & Returns
Shipping charges and taxes will be calculated at checkout and included on your Order Confirmation.
Please see Shipping & Returns for more information.