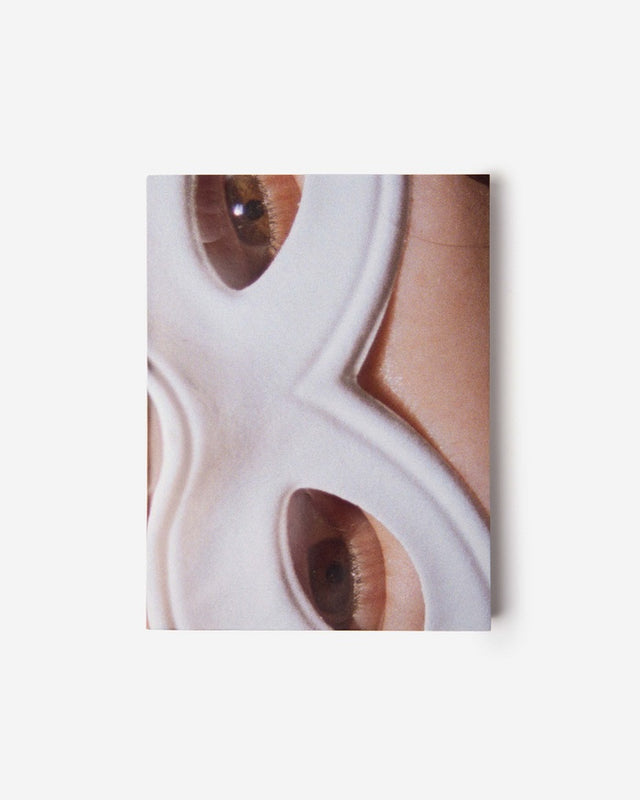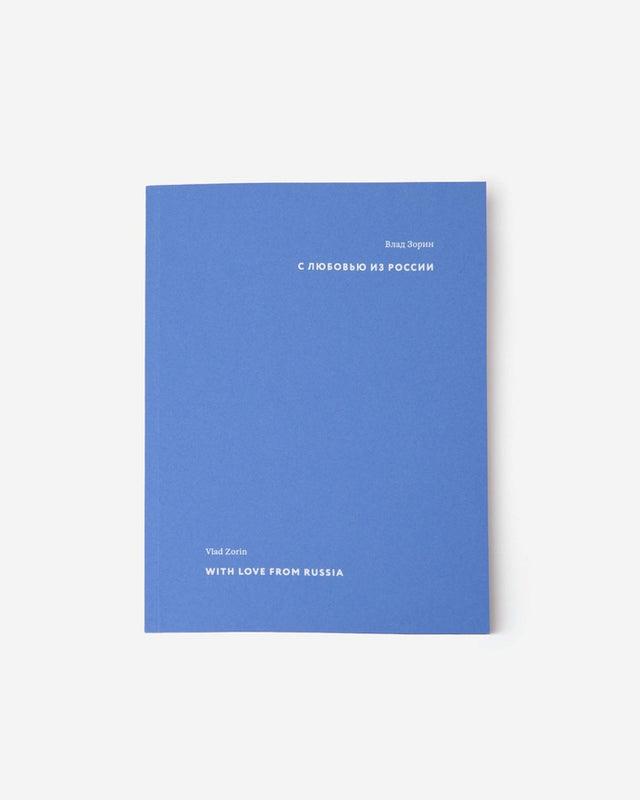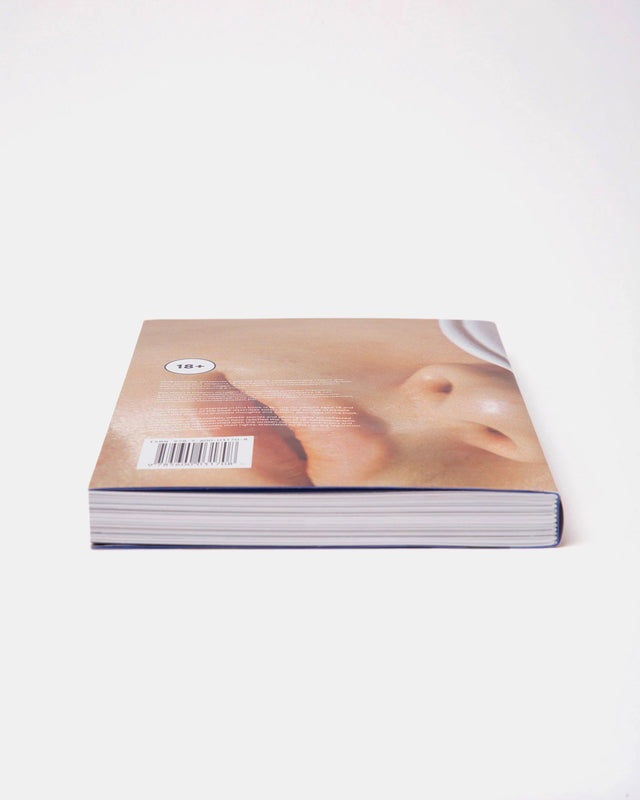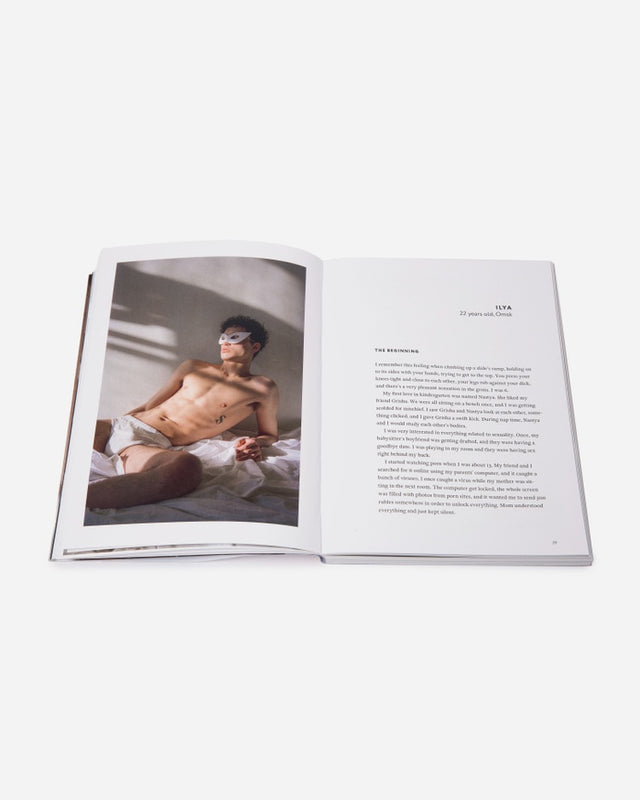 Vlad Zorin: With Love From Russia
About
The book features 18 interviews of young Russian males from different parts of the country on topics of sex and sexuality held by Vlad Zorin during his 1-year research. The book includes an artistic prefaсe and a critical introductory text written by sex educator and feminist Sasha Kazantseva. Curated by Andrey Lopatin.
Details
- Composition: Softcover
- Pages: 256
- Language: English / Russian
- Edition: 500
- Publication Date: 2022
- Publisher: The Artist
Shipping & Returns
Shipping charges and taxes will be calculated at checkout and included on your Order Confirmation.
Please see Shipping & Returns for more information.